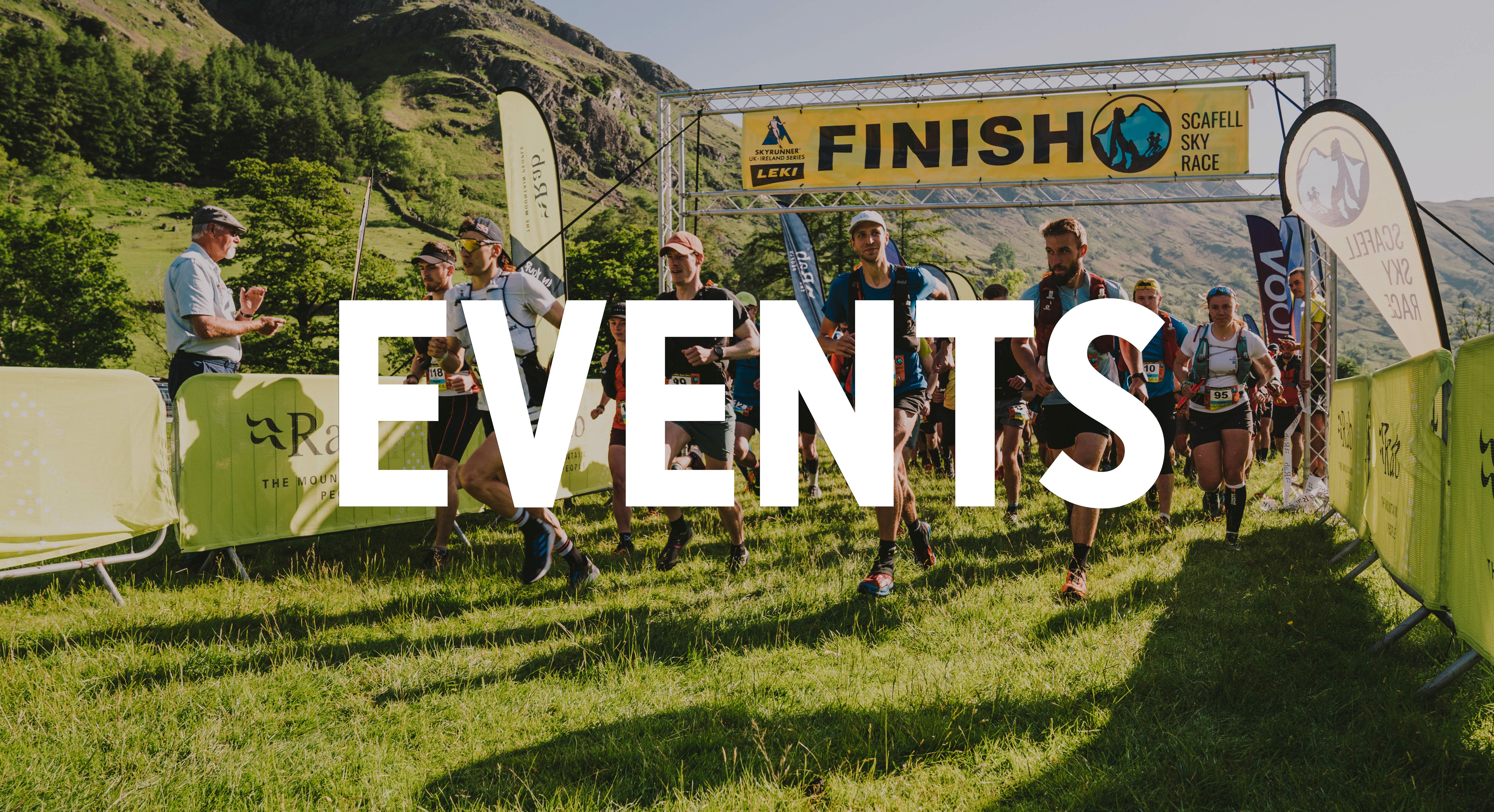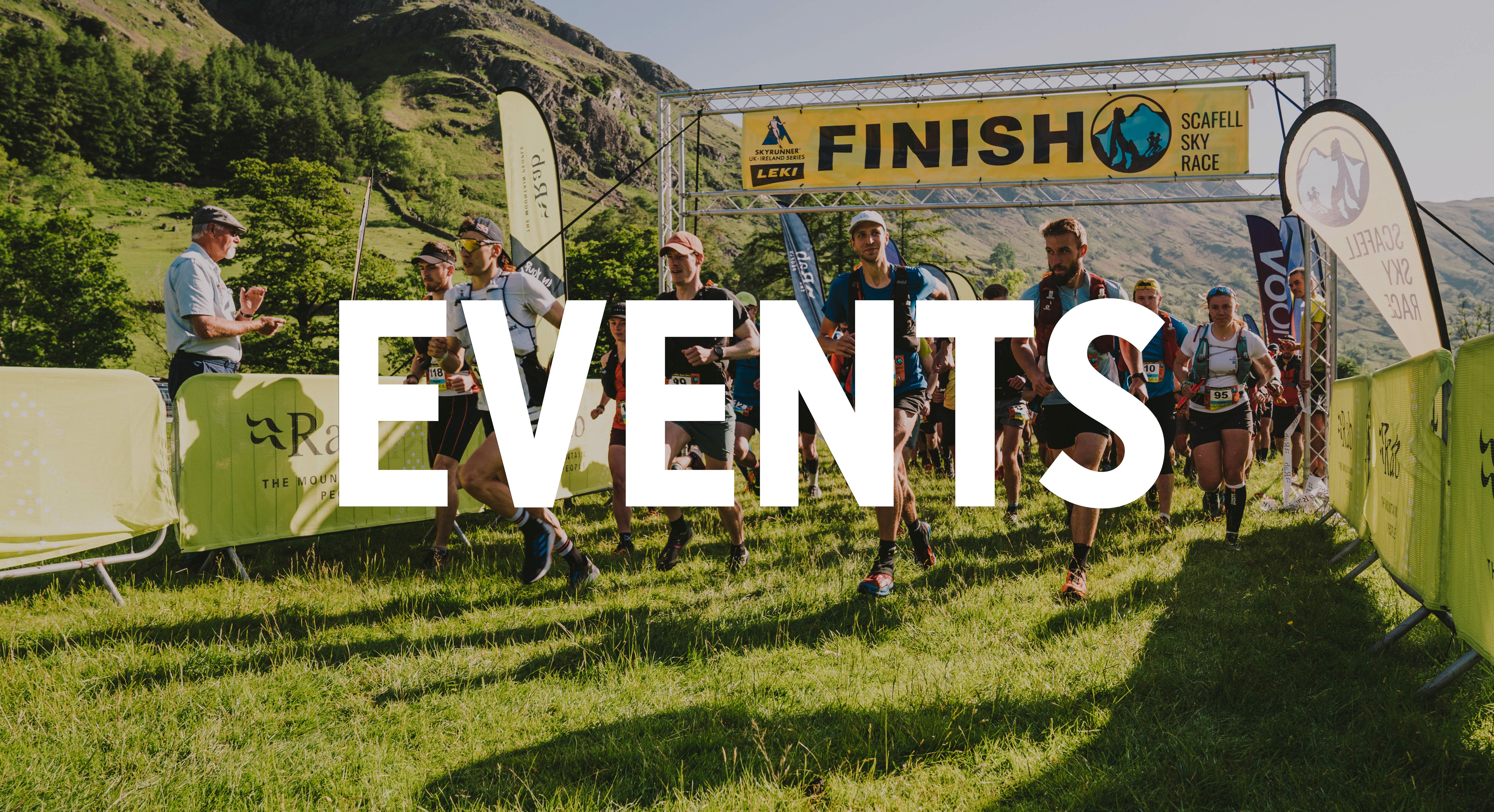 VOOM NL's Partner Events
VOOM proudly partner with and attend a variety of cycling, triathlon, road, trail & mountain running events each year. We love speaking to athletes, offering samples and helping you understand how VOOM products can work for you!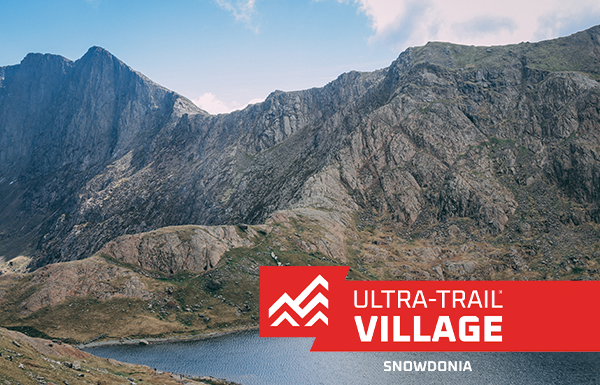 Ultra Trail Snowdonia
13 - 14th May 2023
A feast of technical trails through mythical landscapes, UTS is the UK's only UTMB® World Series event — 'Beautiful beyond belief. Savage beyond reason'…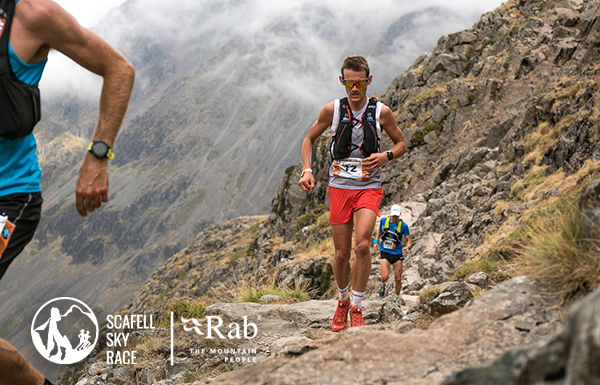 RAB Scafell Sky Race
3rd June 2023
A 40km route over England's highest mountain, the SSR is a Lake District journey that tests the speed & endurance of experienced & aspiring mountain runners. Expect technical single track trails & spectacular views!