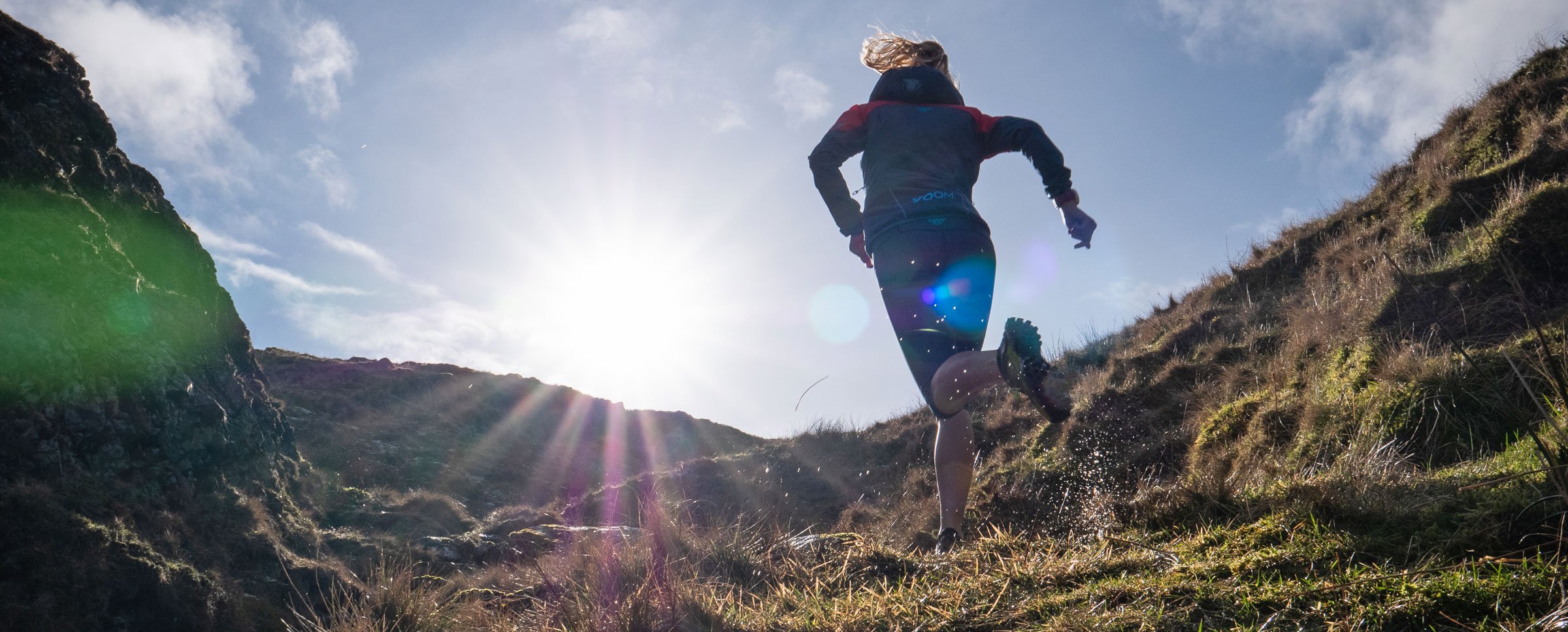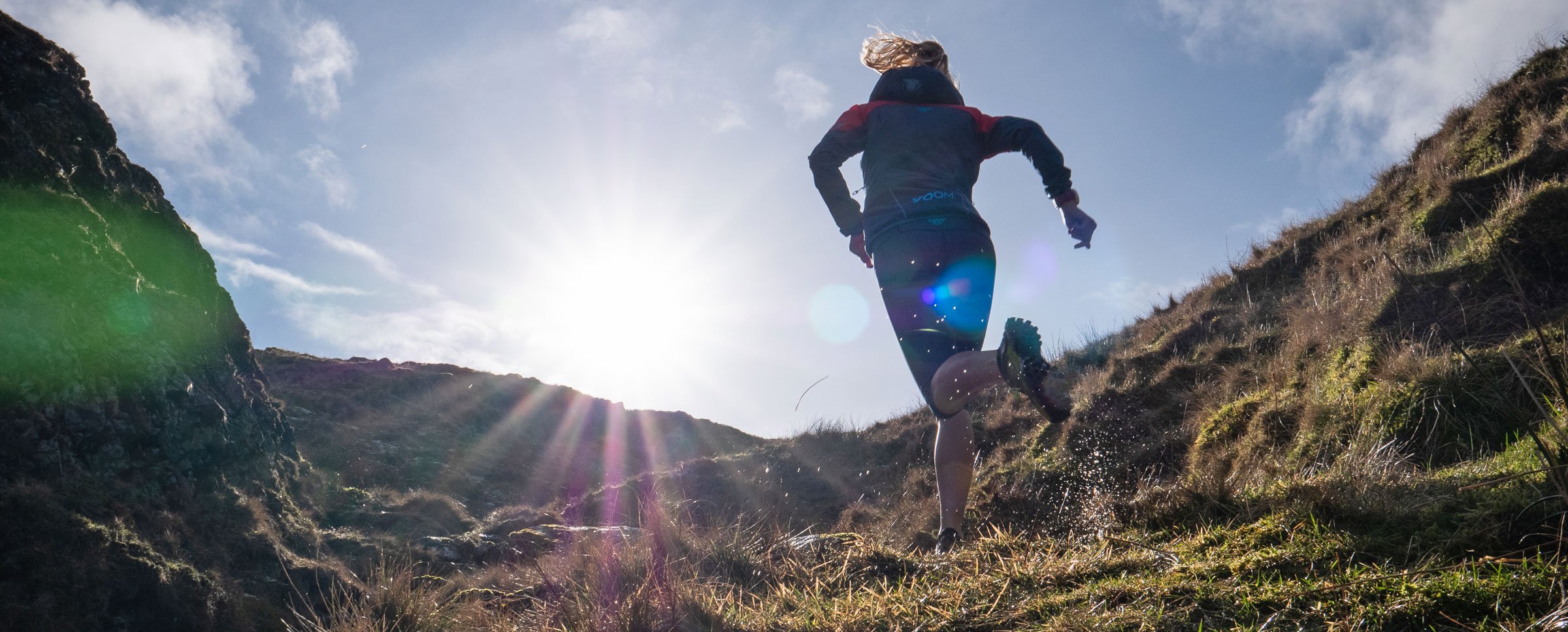 Team Voom
We partner with a team of dedicated athletes across a wide range of sports. From snow sports to triathletes, we work with an amazing group of people who test our products to the limit!
In return for their feedback on our work we fuel their training & competition and support their inspiring endeavours. We very much hope you'll also feed back your VOOM experiences to info@voomnutrition.co.uk, or our social media.
Together we are more VOOM!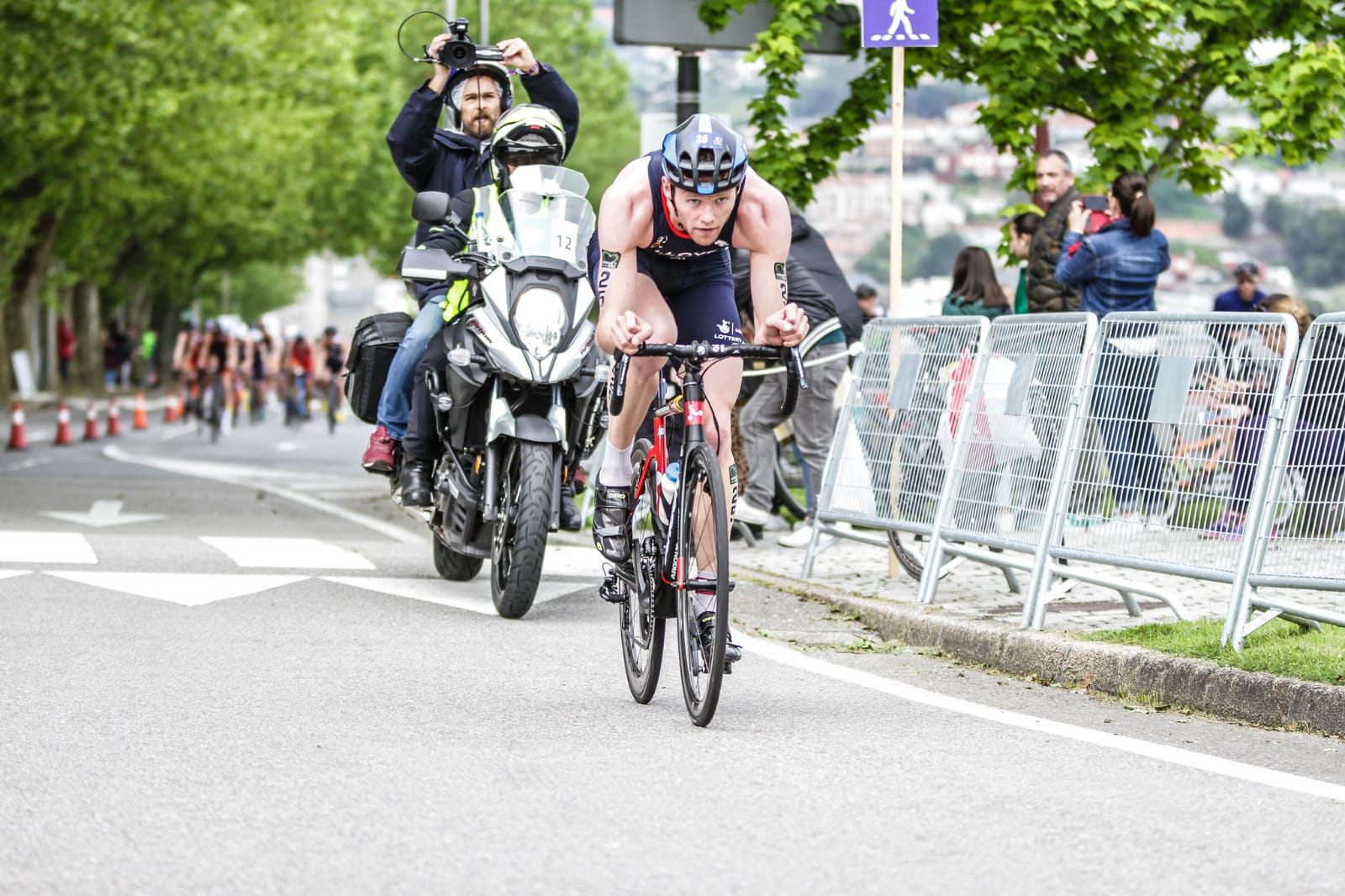 Liam Lloyd
Triathlete
Liam is an elite level triathlete from Llanelli, South Wales. Having worked hard year on year he has risen through the ranks representing the GB elite team at Junior, u23 and Senior level in various triathlon and duathlon events. Liam has regularly competed in European and World Cup level events and proudly represented Wales in the Commonwealth Games. In 2019 he earned a fantastic 4th place in the elite World Duathlon Champs in Pontevedra, Spain, as well as dominating races at home, winning four rounds of the Welsh Triathlon Super Series (and the title overall). In 2020 Liam will again look to dominate domestically as well as moving up the distances, focusing on some 70.3 racing and the fiercely contested Ironman Wales, Tenby!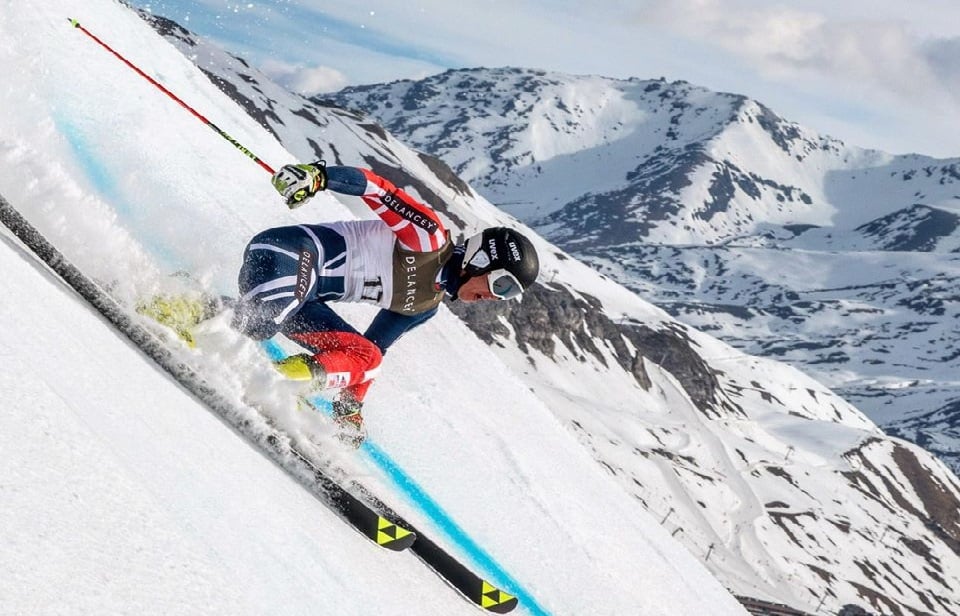 Billy Major
Alpine Ski Racer
Billy has been ski racing since the age of 7 and has risen through the ranks, representing GB at junior level in the 2013 Youth Winter Olympics and now senior level, becoming two-time Overall British Champion on the way. In 2019 Billy competed at the World Championships in Sweden, and still at only 23 years old he is young to be at this level of the sport. As a member of the British Europa Cup squad, competing in slalom and giant slalom, his focus is on the Beijing 2022 winter Olympics and progressing to World Cup level. He aims to become the first British ski racer to win a World Cup race and an Olympic medal.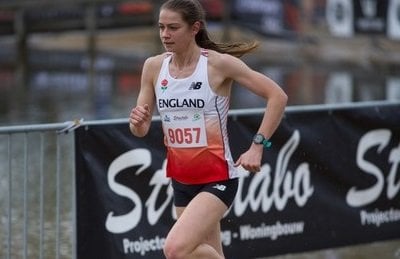 Nicole Taylor
Distance Runner
I'm a 25-year-old, long distance runner from Tonbridge Athletics Club. I've been running competitively for 12 years and have very steadily moved up the ranks, proving that consistency is key! As a senior I have competed for England over cross country on three occasions, I am the current England 10,000m track champion, and the England 5,000m bronze medallist on track and road. My goals are to represent Great Britain and to represent England on the road, track and cross country.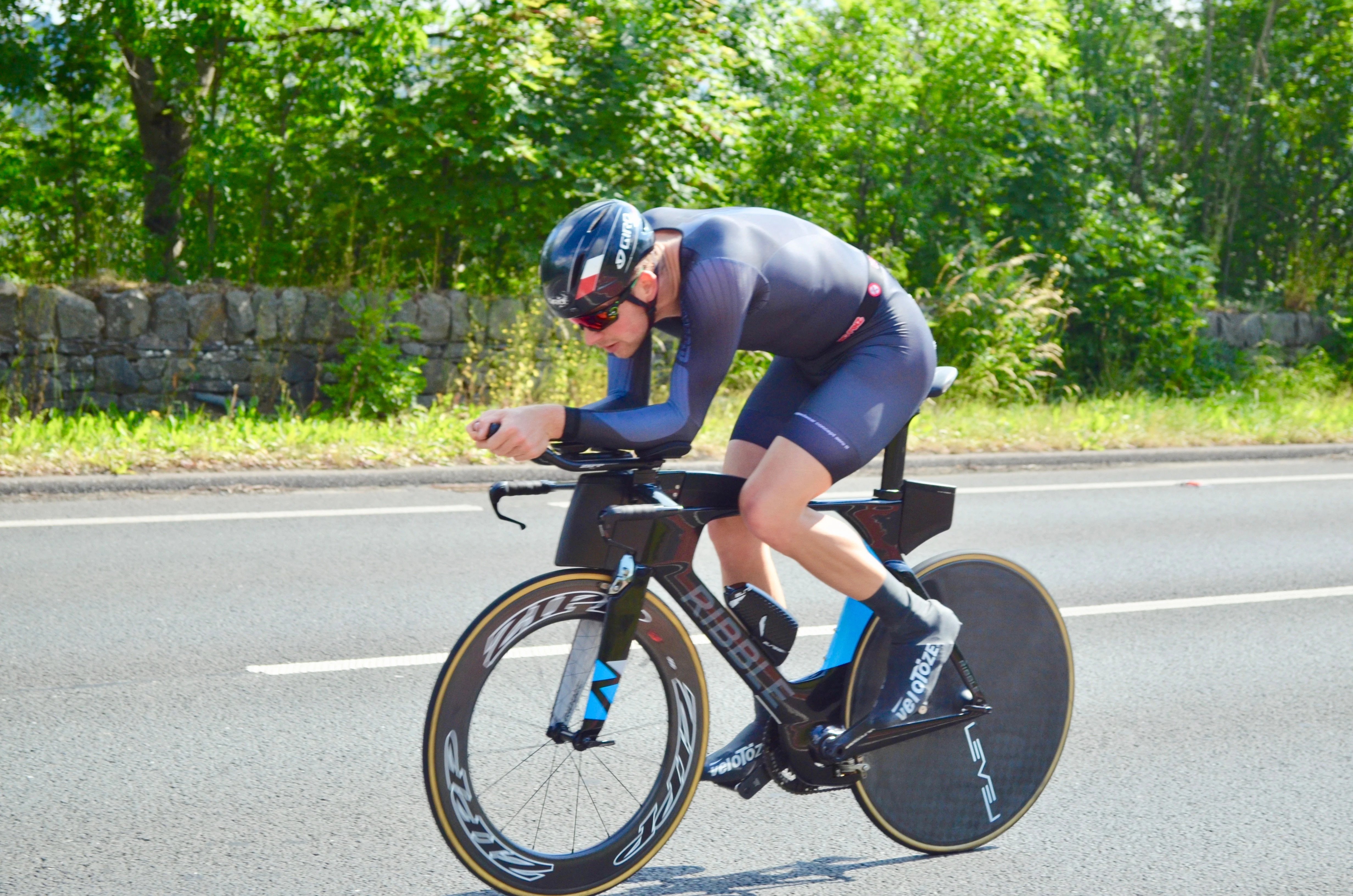 Beau Smith
Triathlete
Beau is an experienced triathlete who has represented GB at elite u23 and Age Group level, winning the 2017 AG ITU Standard Distance World Champs. Whilst studying at the University of Leeds he was part of the BTF Leeds Performance Centre training alongside some of the best athletes in the world. With a background of elite sprint/Olympic distance racing, Beau's also competed in various individual discipline events including cycling TTs, road races, crits and run events on track, road and cross country. Beau also enjoys challenging course triathlons and has completed the infamous 'Alpe d'Huez Tri, and in 2019 won the Helvellyn Triathlon and was 2nd in the Snowdonia 'Snowman' Tri. Watch out for some longer challenges on the horizon.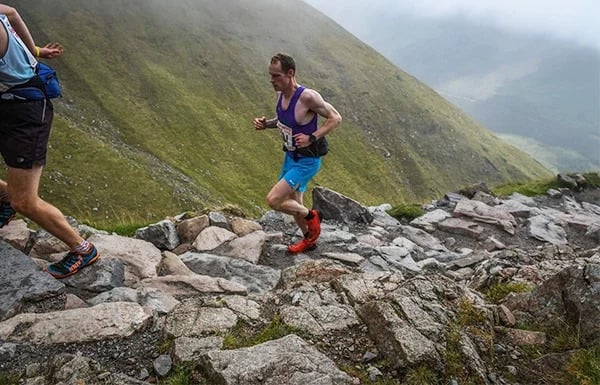 Brian Sharp
Ultra and Mountain Runner
I started running in 2015 with short trail/hill runs with friends then the Scottish Munro's. With our cameras we'd find mountains to play on, finding the best and most gnarly ridges to run. My first Ultra was in 2016; I'd been running less than a year and it pretty much broke me! I knew I could do better and after the Glen Coe Skyline in 2017 I really wanted to be competitive in long mountain races. I trained hard and won my first Ultra in 2019. I've finished in the top 3 at the Scottish Islands Peak race & had success in many races across the UK - including the Ambleside 60K race where I finished 2nd. Outside racing I love running - I love the movement of it and don't mind whether its road, trail, or anywhere! In 2020 I'd planned to complete the UK Golden Trail Series as an Elite, but obviously that's been cancelled.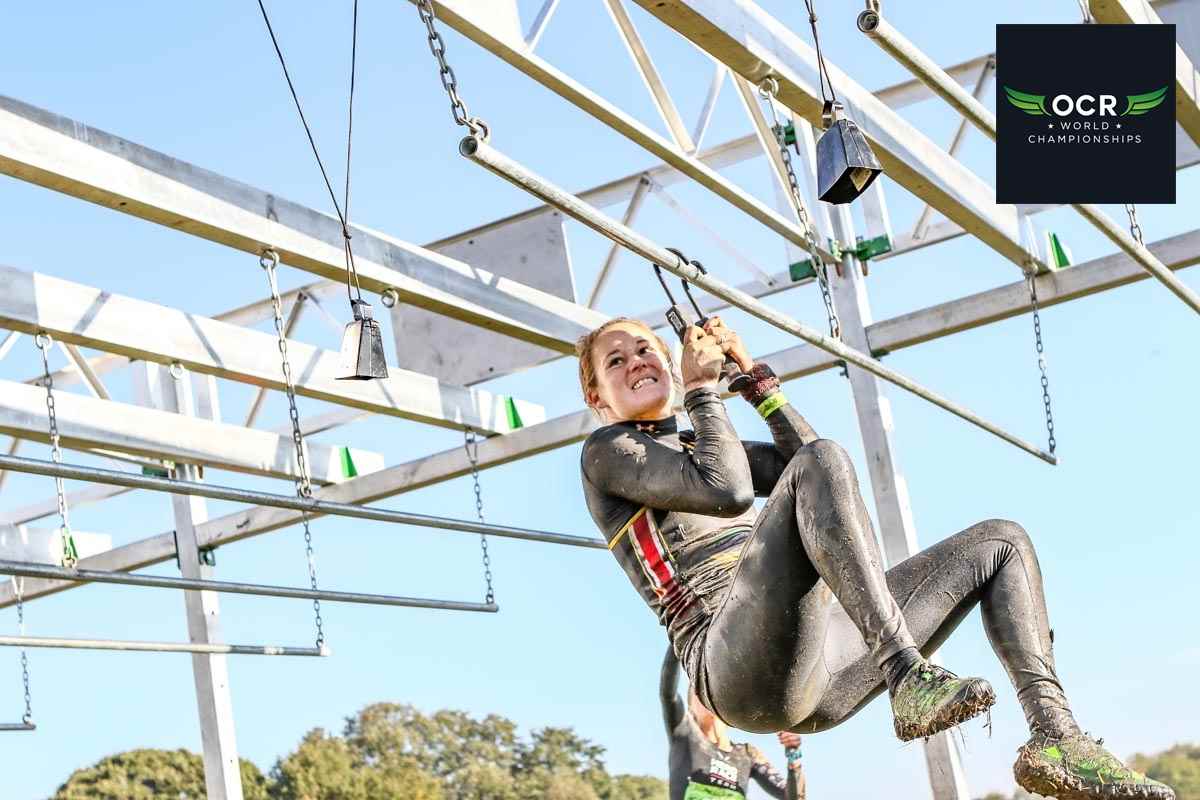 Becky Rendell
Obstacle Course Racer
Becky is an International Obstacle Course Racer (OCR), having competed in the Pro/Elite division at the World and European Champs. With a history in competitive sports such cross country, gymnastics and cheerleading among other hobbies like rock climbing, ninja, trail running, skiing and watersports; the progression to OCR was smooth and she's earned over 25 podium places since the transition in 2016. Becky's always been interested in sport and holds a PhD in Exercise Physiology and publishes research on the effect of extreme environments on the body while lecturing in Sport and Exercise Science on the South Coast. In 2020 Becky has been selected to represented the UK at internationally and hopes to continue the adventures, whatever obstacle gets in the way!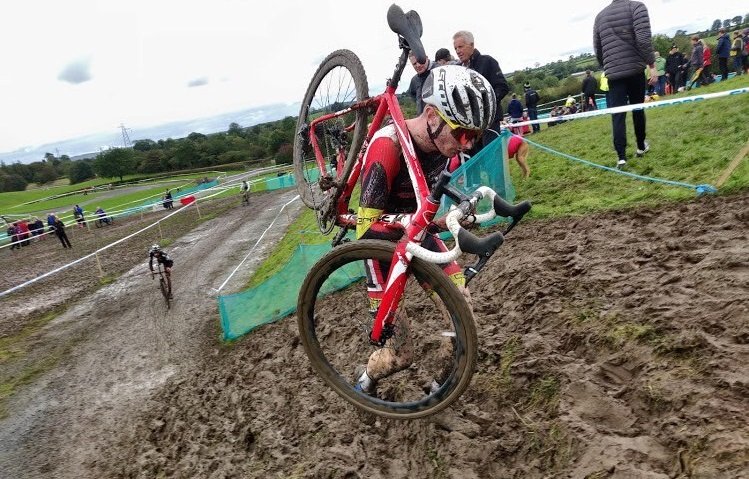 Toby Barnes
Cyclocross Rider
I'm a 19-year-old cyclist competing at national and international level whilst also studying at Loughborough University. My main focus is cyclocross where I recently won the National Trophy Series in the U23 category, also finishing 3rd elite. As a junior I represented Great Britain at World Cup events and the European Champs, gaining great experience racing with the World's best. I also compete on the road during the spring and summer, winning the West Midlands road race league in 2019, and getting a number of wins and podium finishes throughout the season. My aims for 2020 are to represent GB at the cyclocross Worlds and to defend my National Series title.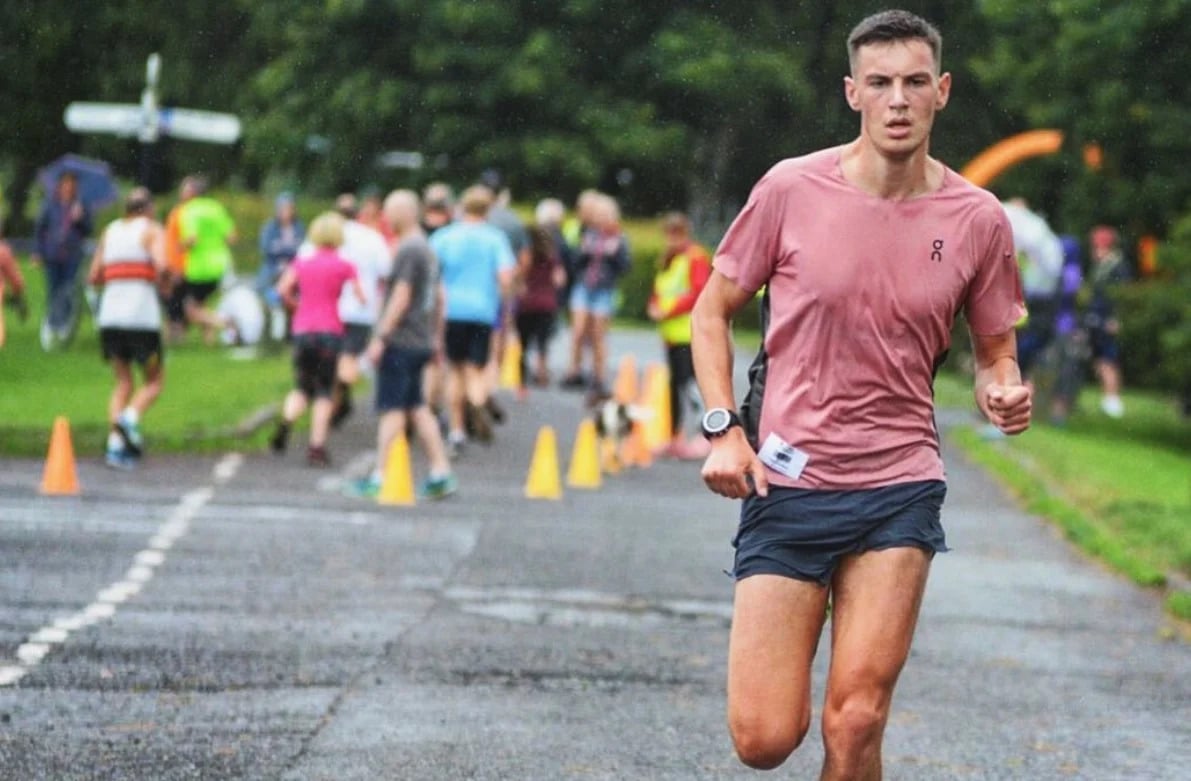 Callum Davidson
Runner (Mountain/Road)
I'm a 22 year old mountain runner and have represented Lancashire and England. Aged 8 I watched my dad race around the UK and have been obsessed with running ever since. In 2013 I first represented England and have done so 5 more times, most recently at the 2018 World Cup in Slovenia, placing 25th (6th U23). I've also had success over XC, winning the U20 Lancashire champs in 2017. I've been fortunate enough to be sponsored by On Running aiding my journey, bringing down my road times to 14:58, 31:03, 69:13 (5km, 10km, half) plus a 2:40 marathon with a broken foot for 12 miles! In 2020 I want to go sub 14:40/30:40, contest the Yorkshire Three Peaks, and most importantly I want to continue enjoying my running.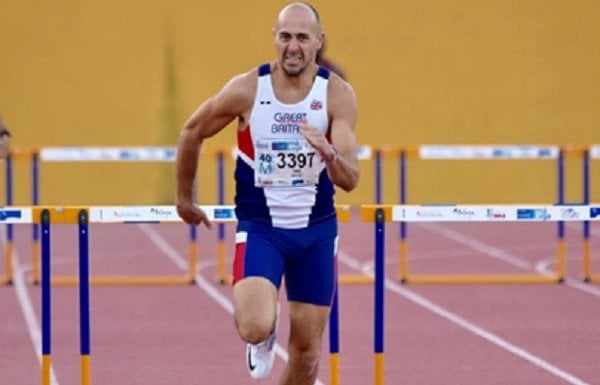 Darren Towart
Hurdler
I'm Darren Towart a former international rugby player turned sprinter. Back in the day my body weight was 120kg but I retired in 2008 and subsequently took up athletics in 2014. I lost 40kg training myself back to fitness with the help of my local club Tynedale AC in Hexham. I've loved getting into a new sport which allows me to travel the world and race for GB. I'm currently ranked number one for the M40 400m hurdles and current M40 Indoor world record holder for 400m hurdles. In 2019 I competed at the World Masters Championships in Poland and came back with a Bronze Medal in the 4x200 relay. I then built towards the European Masters Championships in Venice in September where I won a bronze medal in the 400m hurdles.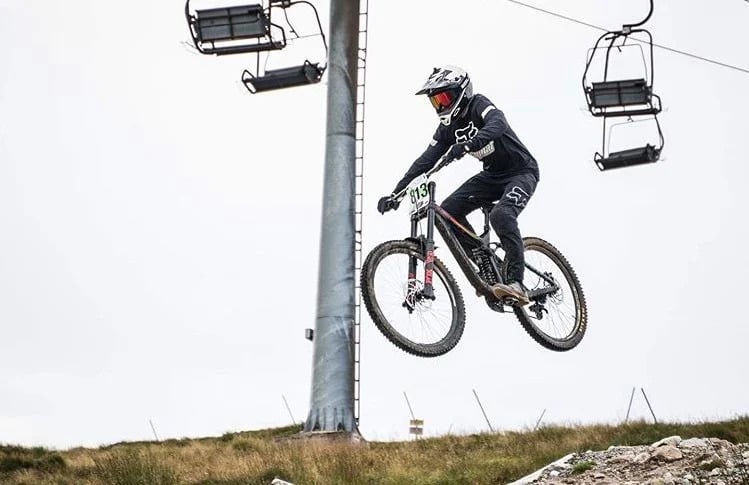 Murdo Friel
Downhill Mountain Biker
I'm a youth downhill mountain biker living in Scotland. 2019 was a difficult season for me; I damaged my back and wrist in training in January, broke my collarbone at Fort William in the summer and snapped my ankle in practise at an event at Glencoe in September leaving me unable to race or ride until January! Despite this I managed 7th in my first race of the year even with a crash at the start of my run, and things did pick up towards the end of the season. I had two amazing races at the Glencoe SDA (10th) and the HSBC National DH Series race at Ae forest (17th). I'm hoping 2020 will be much better without any setbacks and I plan on getting podium finishes. I'm excited to work with VOOM to get more recognition in the world of downhill and become a better all-round athlete.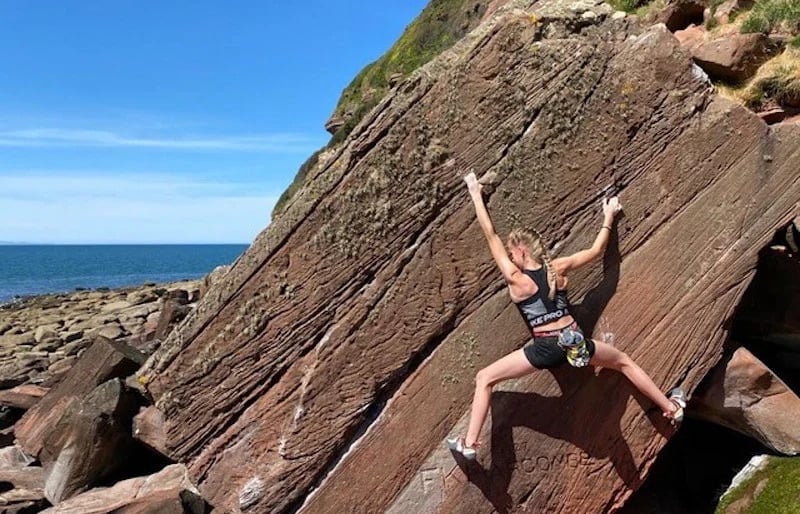 Lily Kinnersley
Climber
Lily has been a member of the GB Climbing Development Team for the past two years.  She has been climbing since the age of 5 when she discovered her love and natural ability for climbing, and competing since the age of 7, winning various national titles along the way.  In more recent years Lily has also competed internationally with a highlight being 1st place in boulder, lead and combined climbing at the Flatlander cup in Holland. Her 2019 titles included British Lead Champion, Scottish Boulder champion & Welsh Lead champion. The year was topped off with 1st place in Lead & Combined for the GB trials.  Lily's future target is to represent GB at the Olympics and is working hard every day to achieve this dream.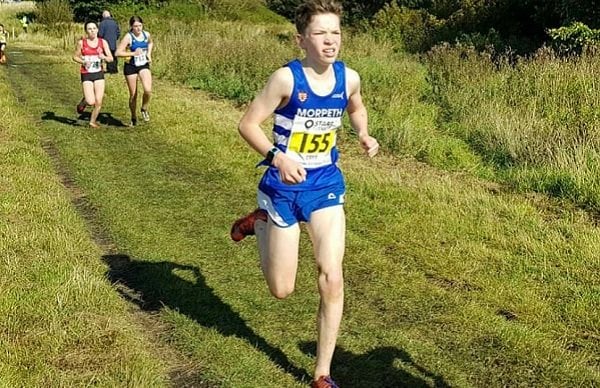 Joe Dixon
Runner
I started running with my friends just to keep healthy as I was overweight, which lead me to parkrun. At first I scraped under 30mins (29:52) but carrying on for another year my times tumbled as I chased a sub 20min time and eventually I managed 19:26. In my second year of running (2018), times continued to improve and I tried cross country. Through persistence I improved my parkrun, 1500, 800 and XC; I made my first team (Northumberland Schools) and had a sharp learning curve at the 2019 English Schools champs finishing 307th. Later in the year I went on to finish 25th at British Cross challenge (Liverpool), 3rd at NE XC and run a 16:22 parkrun. In 2020 my aims are to go to English Schools again, earn an England vest, a sub 16 parkrun and to remain injury free!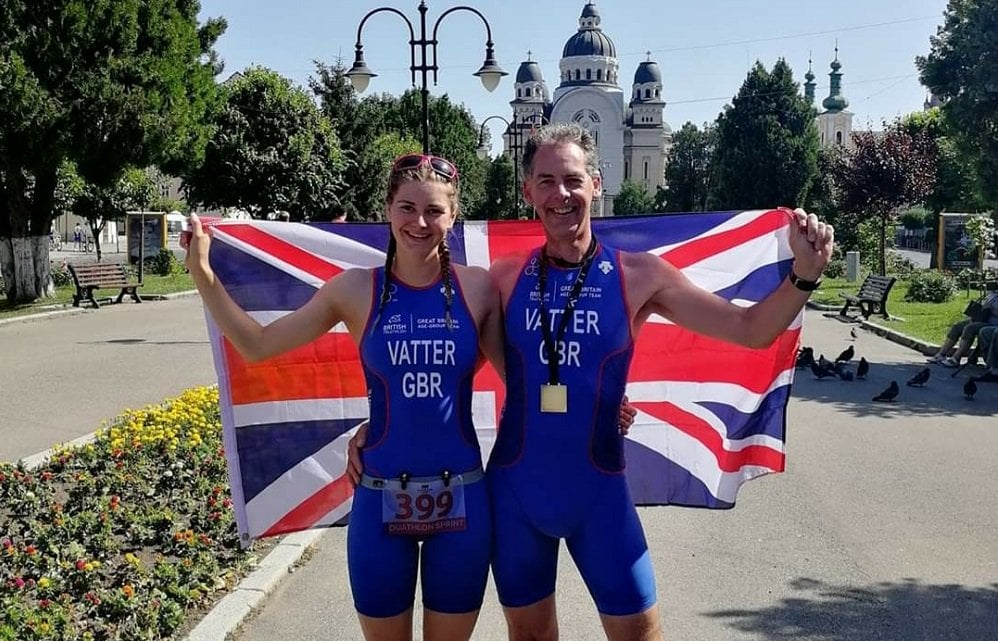 Rachael Vatter
Triathlete / Multisport
I'm 22 and compete internationally for the GB Age Group triathlon team whilst also studying mechanical engineering at Loughborough University. I did my first tri aged 8 and have been hooked on multisport ever since. In 2015 I took part in my first international event, travelling to Geneva for the Europeans and then later that year to Chicago for the Worlds. I have raced internationally for 6 years competing 16 times for GBR in various multisport events. As well as triathlons I also compete in duathlon and aquathlon with by best result coming in 2018 when I won the 20-24AG aquathlon worlds in Denmark. In 2020 I have the duathlon Euros and the Aquathlon and Duathlon worlds, which I hope to finish top 5 and top 10 respectively.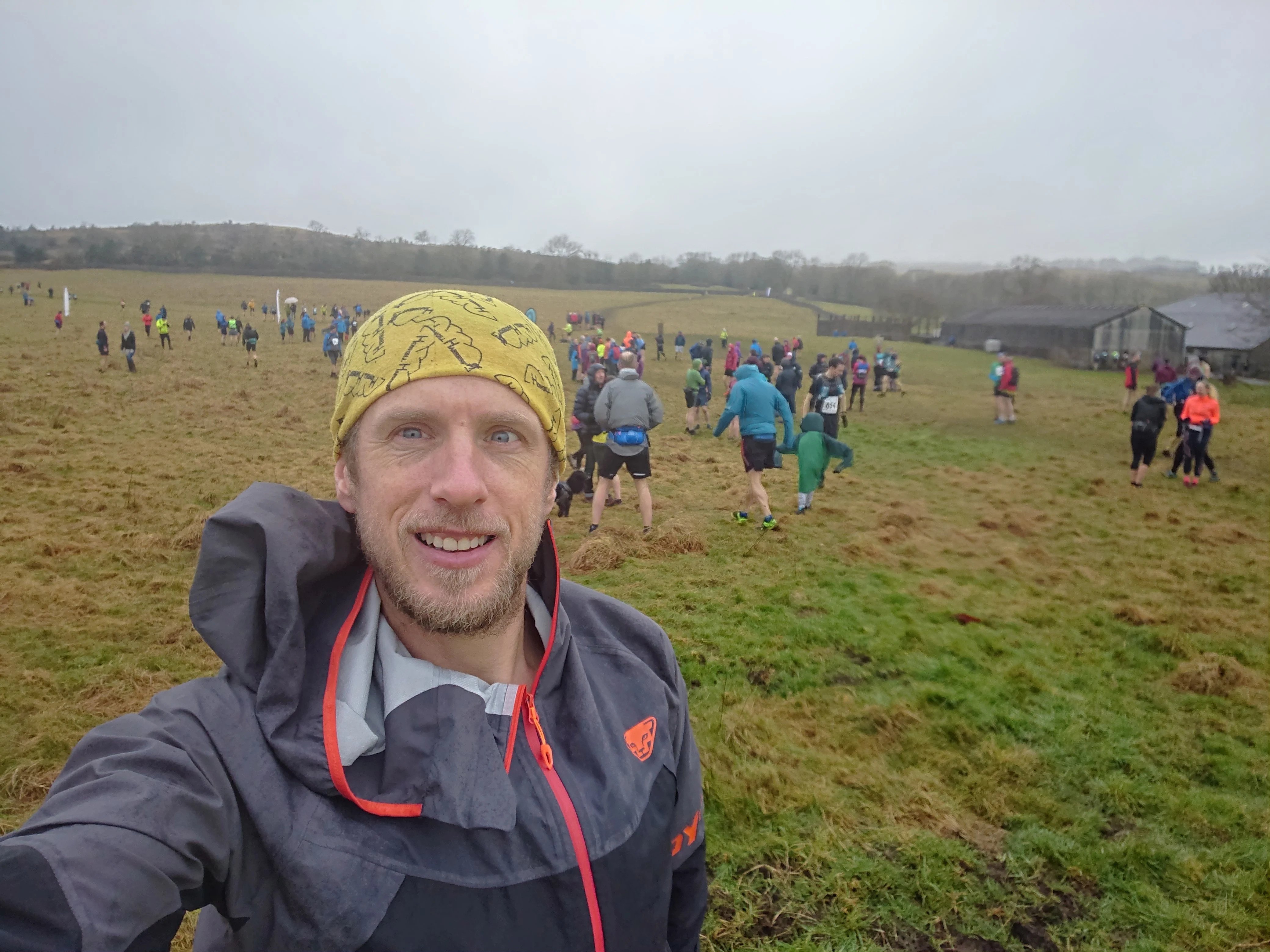 Ross Jenkin
Fell Runner
Dabbling in various disciplines within running over the last few years, it became apparent that although my talents are better in road running, my heart remained in the mountains. I love to be up there for as long as possible, (safely of course!) so Mountain Marathons and Ultras are the thing for me. I have steadily moved up the rankings with every adventure and have even won a race this year! In June 2020, I will embark on a massive adventure to complete all 4 National Mountain Challenges non-stop, only resting on the journey between each area.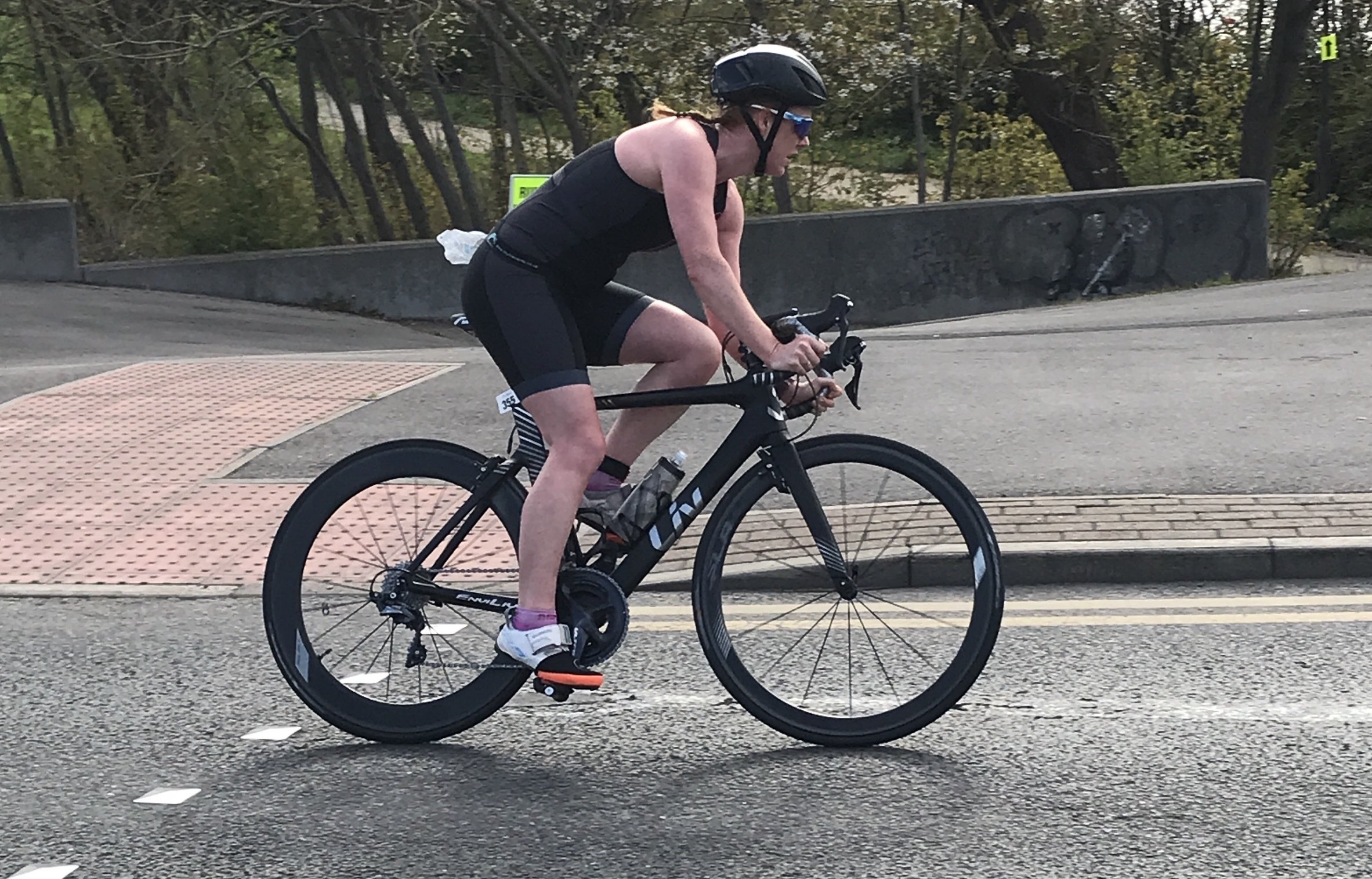 Samantha Sugden
Triathlete
I'm 39 years old and work part time nursing whilst running my own B&B and raising my two children; as if that's not challenging enough I also train to compete in triathlon! Having done my first event in 2012 I've gone on to represent the GB Age Group team in 2016, '17 & '18, finishing 8th in the 2017 Euros in Kitzbuhel. In 2019, having recovered from a crash and life threatening injuries the previous October, I was happy to be doing tri at all. That said, I was still frustrated with 4th in the English AG champs for both sprint and standard distance! I represented GB again, this time at the Duathlon Worlds finishing 10th, and finished 9th overall in the Welsh Super Series. In 2020 I aim to improve my run, further improve my bike skills, race my first middle distance tri at the Outlaw Half and enjoy another year in the sport I love!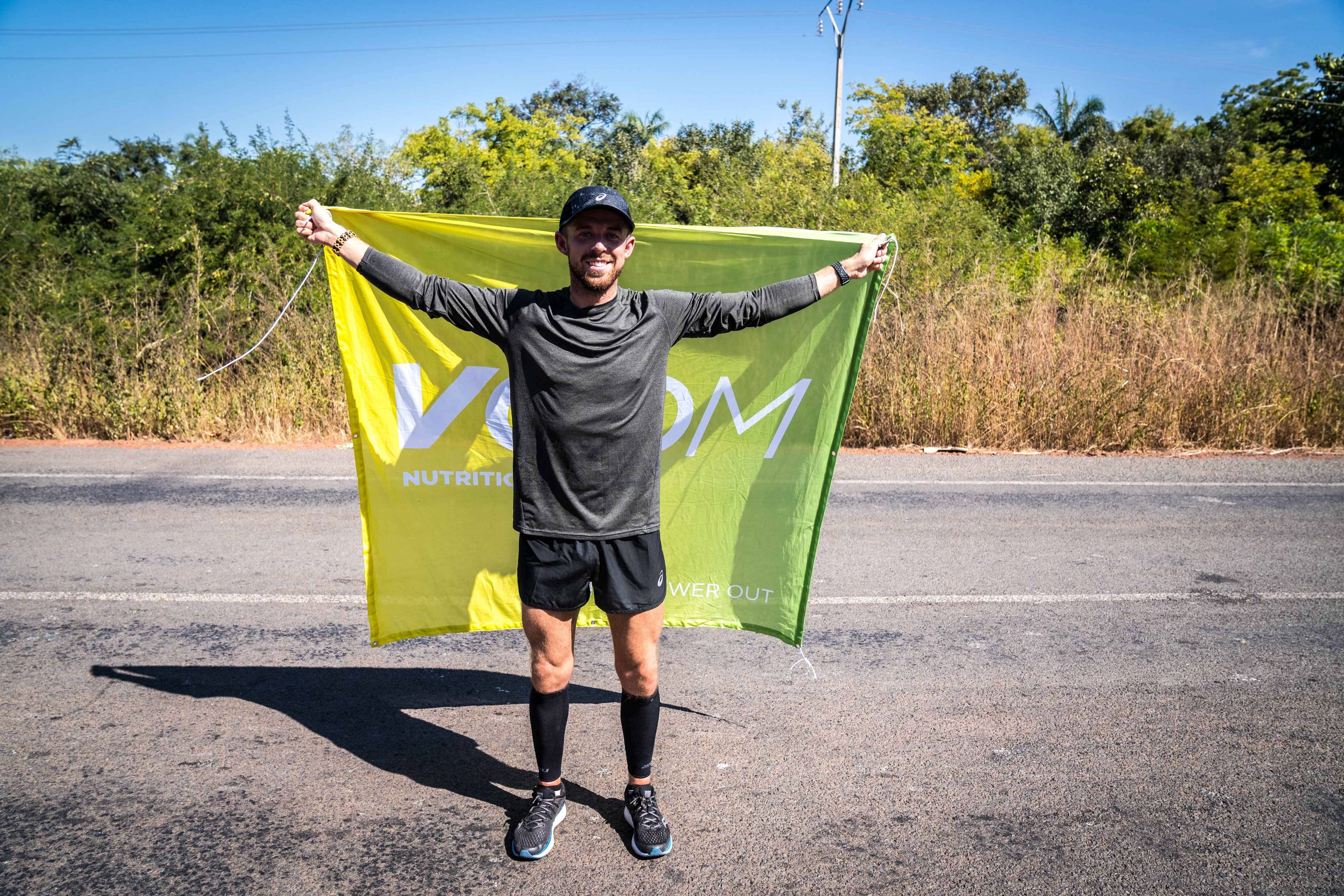 Michael Bleasby
Runner
I'm a 25 year old runner who recently completed an ultra-marathon event running 10 marathons in 10 days across Gambia, powered by VOOM! Running has always been my core strength when it comes to fitness. Throughout my teens I ran middle distance competing in 800/1500m events across the country, medalling at the English Schools Champs and dominating regionally in the North East. My future goals are yet to be decided but running 260 miles in 10 days is only the start of my journey in challenging my body and pushing to the limits. Whatever I decide to do it will be powered by VOOM as for me, their products are tried and tested, proving to be exactly what an athlete like myself needs. Bring on the next challenge!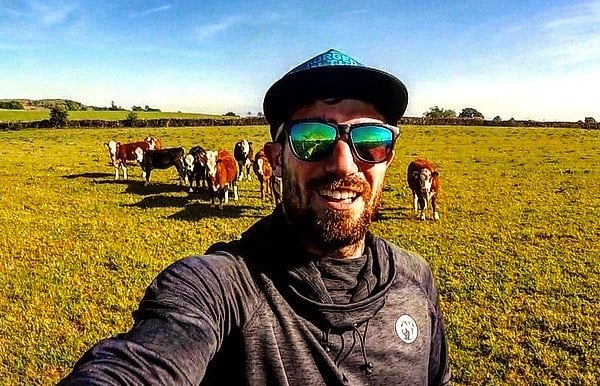 Rory Addison
Fell Runner
I am a fell runner from the wonderful Lake District! I started running aged four following in my dad's footsteps (even though I wore wellies in my first race) and really enjoyed running on the hills. Growing up I had success in Fell running becoming English Junior Fell running champion, and English Junior uphill champion for my age group. I also ran for my county at cross country events and on the track. I travelled all over the country with my brothers racing before having a break to do some travelling around the world (lots of skiing and sunny adventures). I've now got back to running on the fells and back to racing too, with some long-distance challenges in my sight such as a Bob Graham round!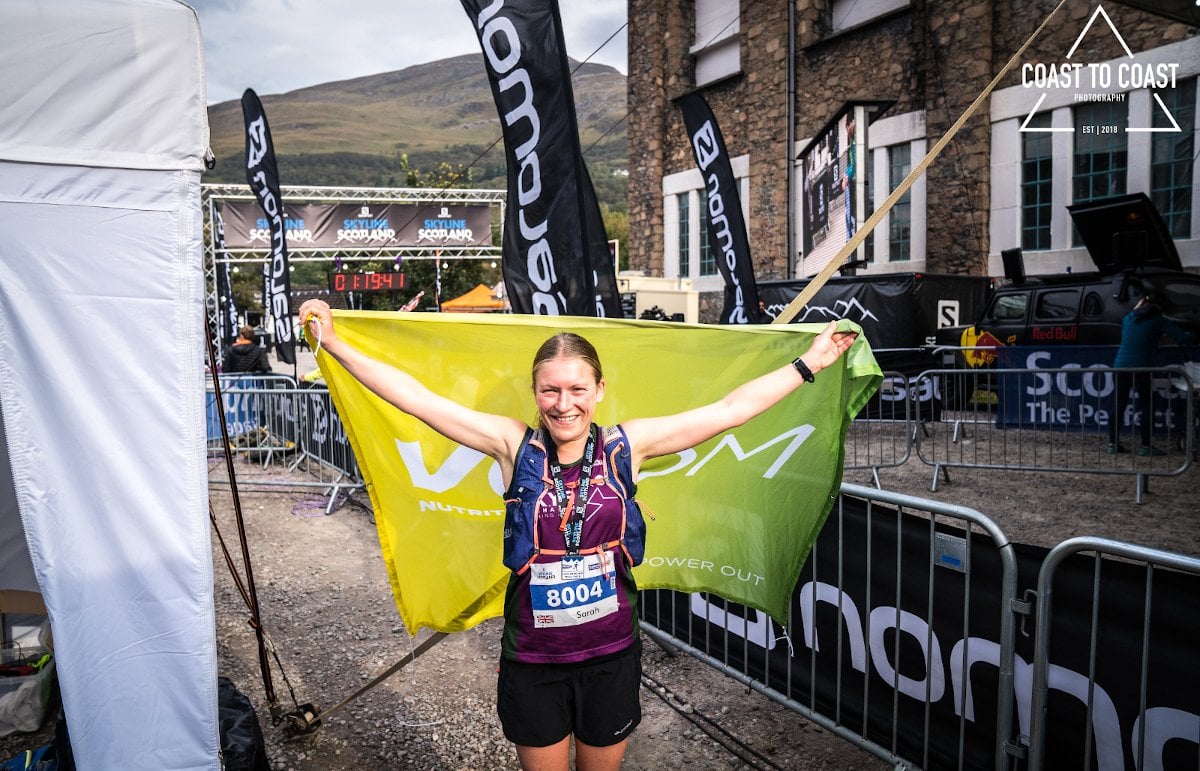 Sarah Attwood
Triathlete / Runner
I'm 37 years old and am a GP on the Isle of Skye after 12 years as a doctor in York. I started running roughly 10 years ago and then triathlon in 2017. I'm happiest outdoors exploring the beautiful and breath-taking scenery the U.K (especially Skye) has to offer. My goals for this year are to improve my marathon and half marathon PBs, compete at ETU age group sprint triathlon champs (Sweden), qualify for the 2021 ITU age group tri worlds, a charity event with friends riding the length of Ireland, and going sub 5hours 30 at the Outlaw X middle distance tri.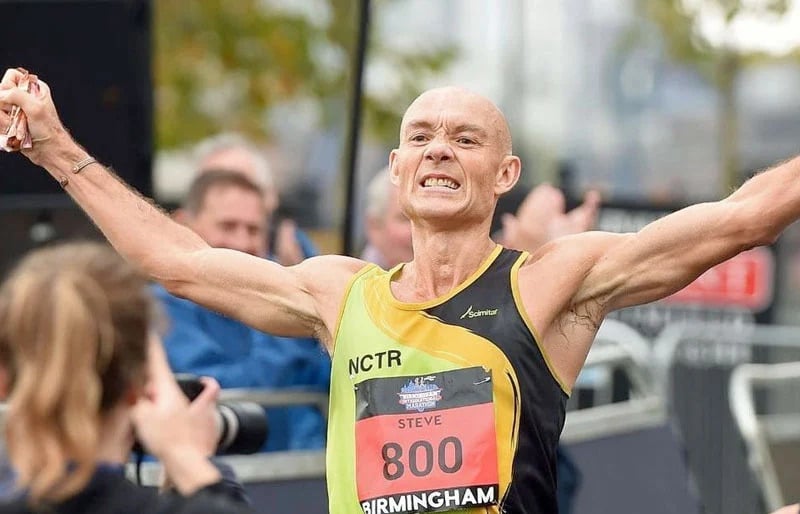 Steve Edwards
Marathon Runner
Known by many in the UK running community as 'The Godfather of Marathon Running', Steve has become one of the most successful multi marathon runners in the world today. Having so far run 867 official marathon races in an average finish time of 3hrs 18min at the rate of one every 12 days for the last 31 years Steve has set many records including running 500, 600, 700 and 800 marathons in the fastest average finish time. He is rapidly closing in on the 900 record and if all goes to plan his ultimate ambition is to become the first person on the planet to run 1000 official marathons averaging under 3hrs 30min.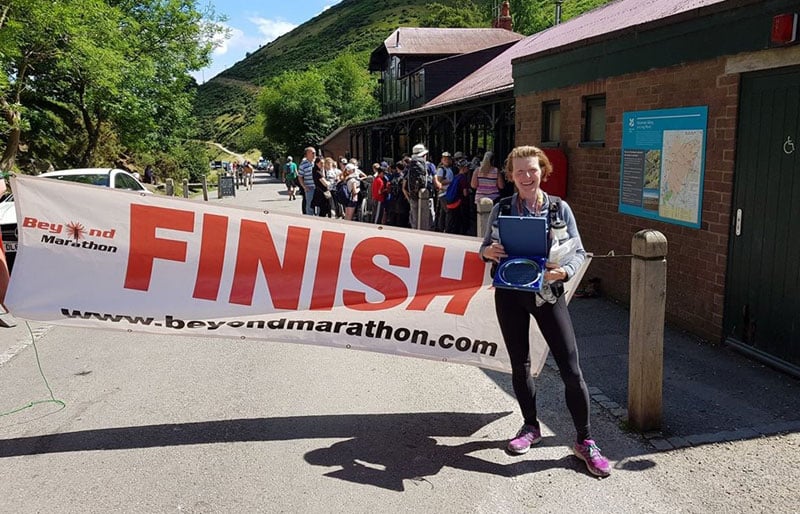 Angela White
'The Running Granny'
I'm Angela White, aka 'the running granny'. Seven years ago, at the age of 53 years, I discovered the ultrarunning world when I joined a friend training and completing a Lake District classic mountain challenge, and I was hooked. Although not fast, I discovered I can keep going and I've since completed the 'Tour de Helvellyn' winter ultra and the iconic 50mile Lakes in a Day. I did the 190 mile 'Northern Traverse' along Wainwright's coast to coast route in 2016 and again in 2018. Having been struggling with GI distress I met VOOM and after discussion I tried their products. Using VOOM Hydrate drink helped me complete, without symptoms, and win my first 100 miler, the Apocalypse. In September 2019 I attempted a John O'Groats to Land's End run, completing in 18days 10hours and becoming the oldest woman to run JOGLE!