Pocket Rocket
How It Works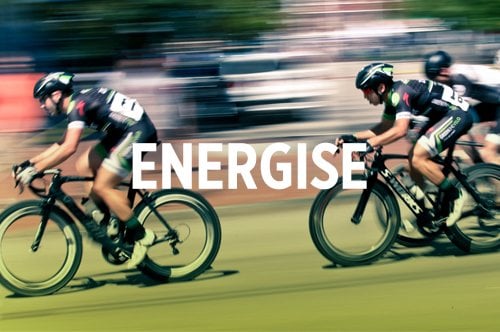 Faster gastric emptying and carbohydrate absorption from the small intestine to maximise stomach comfort.
More Information
Cluster dextrin has a lower osmolality than glucose or maltodextrin and has been shown to enhance gastric emptying. This means carbohydrates can leave the stomach more quickly passing into the length of the small intestine to be more quickly absorbed. (REF).
The key to stomach and gastric comfort is how quickly the stomach can be emptied whilst maintaining the body's hydration status. It is through this faster gastric emptying that Fusion is able to deliver more energy in comfortable way.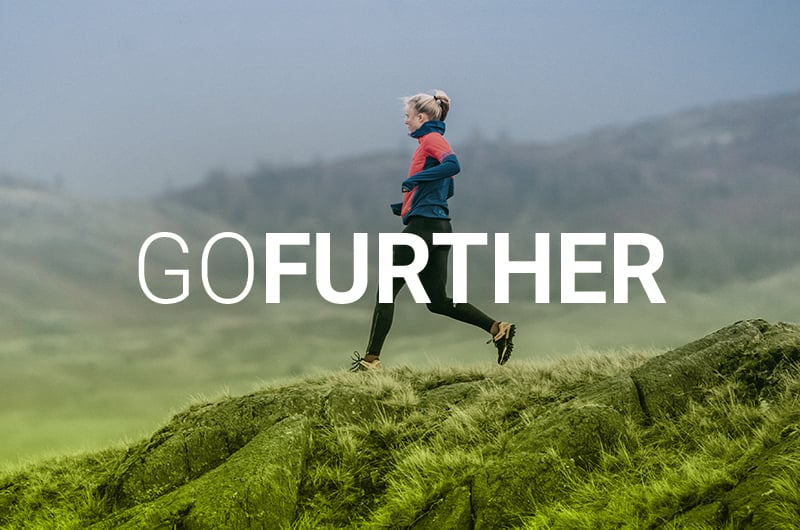 A unique blend of three carbohydrate sources to maximise carbohydrate absorption and oxidation.
More Information
When exercising at moderate or higher intensity for 2.5hrs or longer sports physiology research consistently demonstrates a carbohydrate intake of up to around 90g per hour is beneficial. Based on this, Fusion delivers 90g carbs per serving with a unique mixture of sources for faster gastric emptying and absorption in the lower intestine. Using a combination of cluster dextrin, maltodextrin, and fruit fructose this formula uses a 1:08 ratio of dextrin to fructose which has been shown to provide peak carbohydrate oxidation rates during intense exercise. Fusion energy drink increases total absorption of glucose from the gut in order to maintain higher blood glucose during exercise.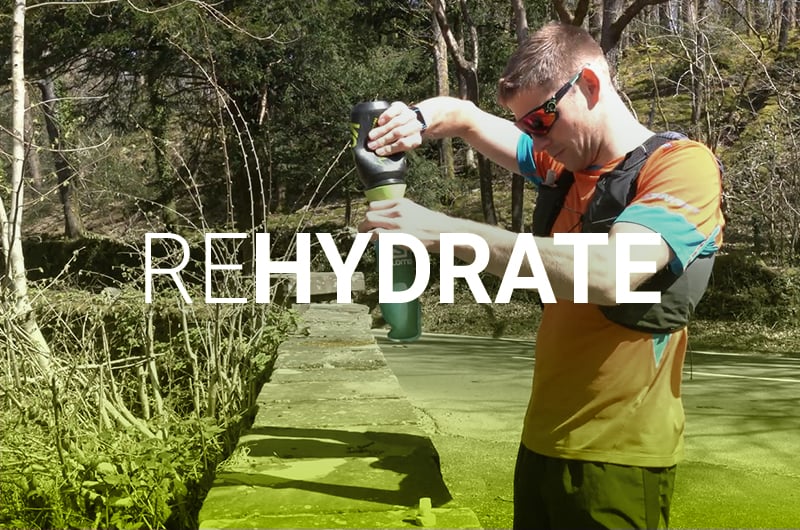 This hypotonic formula will hydrate or rehydrate you up to 40% faster than isotonic fluids. Just a 2% drop in hydration can lead to a 10% drop in both mental and physical performance. This drink has been designed for rapid fluid delivery, to keep your body working the best it possibly can.
More Information
A hypotonic glucose solution can increase water absorption by ~40%, compared to zero calorie electrolyte drinks or water alone. This is possible through co-transport of glucose, sodium and water molecules to hydrate your body more quickly. Our Smart Formula contains a 'tri-carb' blend, with glucose, fructose and cluster dextrin to maximise fluid and energy delivery to working muscles to keep you hydrated throughout your event.
---
Energy Drinks Pack
Reviews