Pocket Rocket
The Voom Pocket Rocket Range gives you exactly what you need when you need it!
Made with real fruit, stomach friendly and tastes fantastic. It's your handy,
compact performance support from start to finish.
Do your best, better.
Easy energy on the move. Stuff it in your pack or pocket, the unique bar design allows you to bite off just the right amount when you need it.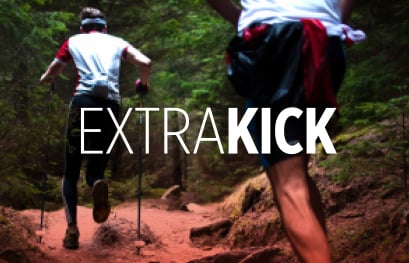 ---
The Voom Caffeine Kick gives you a little bit more; an extra boost just when you need it.

Providing a mental and physical boost, with 175mg of caffeine, B vitamins and 100mg of taurine. Get going and get home with Voom.
Info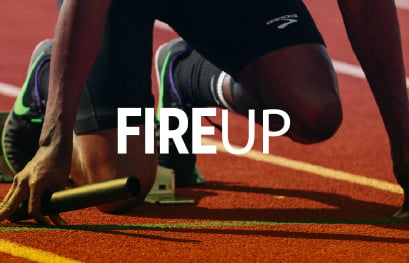 ---
Fire up your body and prepare for lift off.
With beta alanine, caffeine and guarana, this rocket is recommended for pre-workout to give you the best start in training or competition. Voom in. Power up.
Info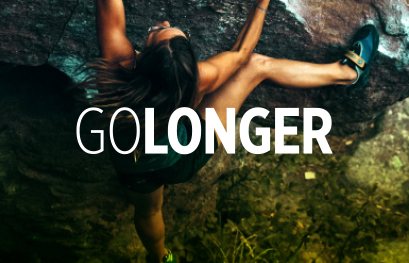 ---
Perform longer, stronger and faster with a constant supply of energy and a full spectrum of electrolytes.
Delivering 40g carbs and 160kcal, this rocket gives you all the power you need for 1 hour in 4 bites. Attention! 1 Bar = 2+ gels!
Info
Net Orders Checkout
| | | | |
| --- | --- | --- | --- |
| | | Subtotal | € 0.00 |
| | | Shipping | |
| | | Total | |
---
Shipping Address