Pocket Rocket
HOW IT WORKS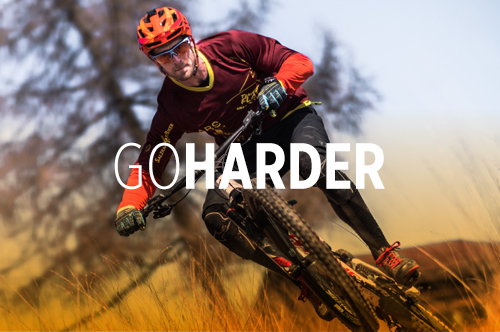 Packed with Beta Alanine, proven to allow you to work harder with reduced build-up of lactic acid.
More Information
GO HARDER
During high intensity exertion, beta alanine can increase muscle carnosine, which buffers the hydrogen ions that would usually increase fatigue and the build-up of lactic acid. This means you can perform repeated intense efforts, with less fatigue. Recommendations suggest 2-5g of beta alanine daily and the Beta Blast Pocket Rocket, with 2g of Beta-alanine, is one of the best beta alanine options for an easy, convenient way to boost your workout or event.

View our research article on beta alanine here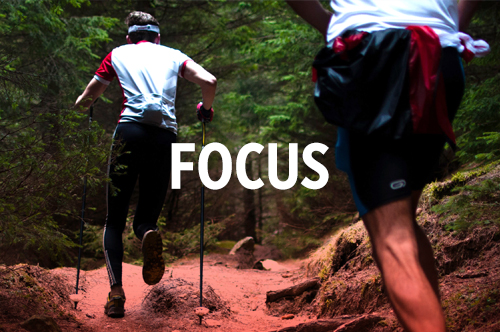 Keep your eye on the prize with caffeine that has been proven to enhance your focus.
More Information
FOCUS
Caffeine is a proven effective stimulant, which significantly increases your focus and reduces your perceived level of effort. This gives a heightened sense of alertness and readiness to perform.

View our research article on caffeine here.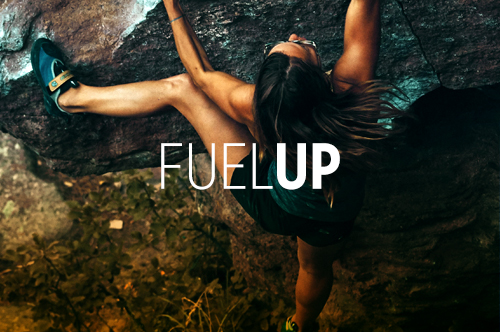 Fuel your body with fast-acting glucose to keep your energy levels topped up, so you can go stronger for longer.
More Information
FUEL UP
The short chain glucose in our Beta Blast delivers fast-acting energy to your muscles, providing immediate fuel to support your training and competition.
---
Technical
Information
| NUTRITIONAL INFORMATION | Per 100g | Per 42g Serving |
| --- | --- | --- |
| Energy | 1521 kJ | 639 kJ |
| | 360 kcal | 150 kcal |
| Fat | 0 g | 0 g |
| of which saturated | 0 g | 0 g |
| Carbohydrates | 92 g | 40 g |
| of which Sugar | 82 g | 34 g |
| Fiber | 0 g | 0 g |
| Proteins | 0 g | 0 g |
| Salt | 0.0g | trace |
DIRECTIONS
Eat one bar 15-30 minutes before the 'Go'. *Beta alanine may cause a tingling sensation, which is perfectly normal. Do not consume more than four bars per day. This product is not recommended for anyone under the age of 16 or pregnant women.
INGREDIENTS
Raw cane sugar, glucose syrup, water, beta alanine* (5%), freeze-dried orange (1%), natural flavouring, caffeine and guarana (0.3%).
For Allergens: Please see ingredients listed
150mg
CAFFEINE
150
CALORIES
2g
BETA ALANINE
---
Pocket Rocket Beta Blast
Reviews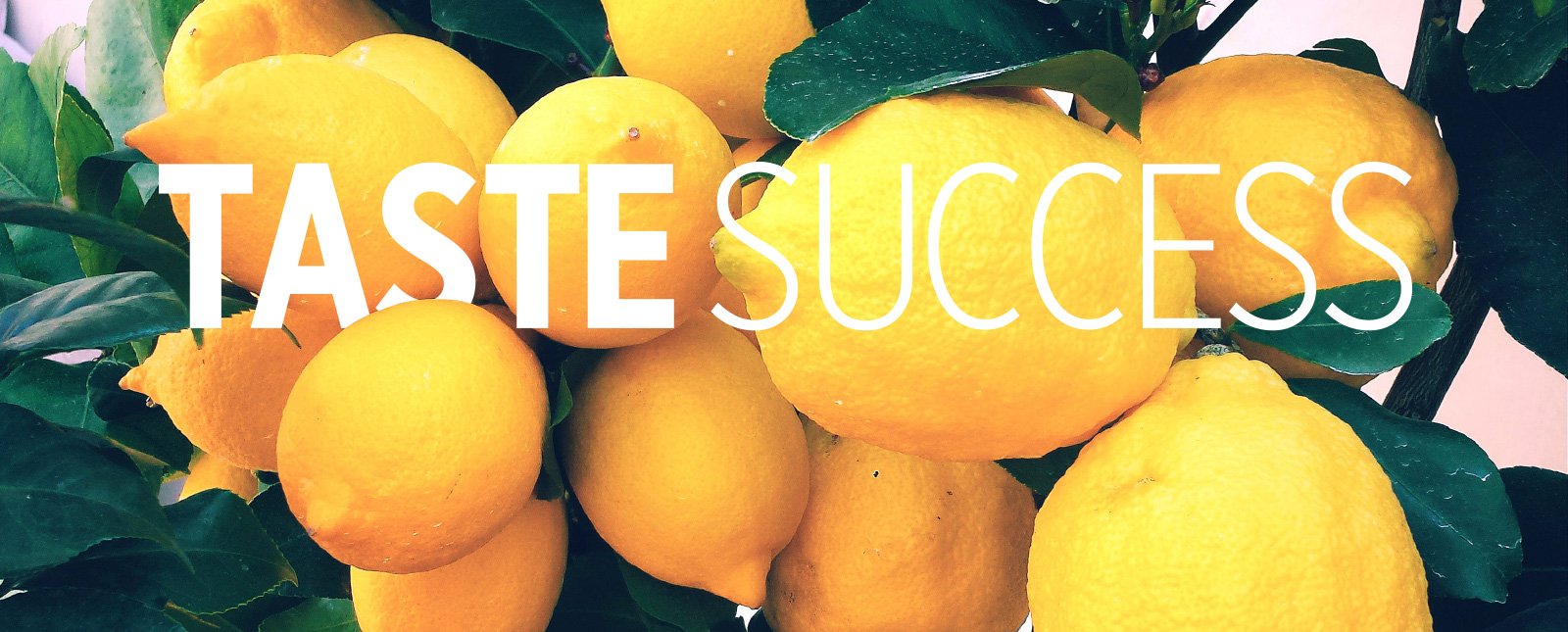 Mauris id ex id lacus sagittis rutrum porttitor vel dui. Phasellus finibus pretium ultrices. Donec nec tellus sagittis, ultricies nulla dapibus, ornare magna. Morbi viverra massa tellus, a tempus est tristique non. Aliquam id imperdiet ipsum, eu accumsan magna. Phasellus varius nunc a pharetra sagittis. Donec sodales lorem id turpis eleifend, eget placerat nunc pharetra. Mauris lacinia lacus vitae risus commodo, ut se