Protein RecoverFudge™
How It Works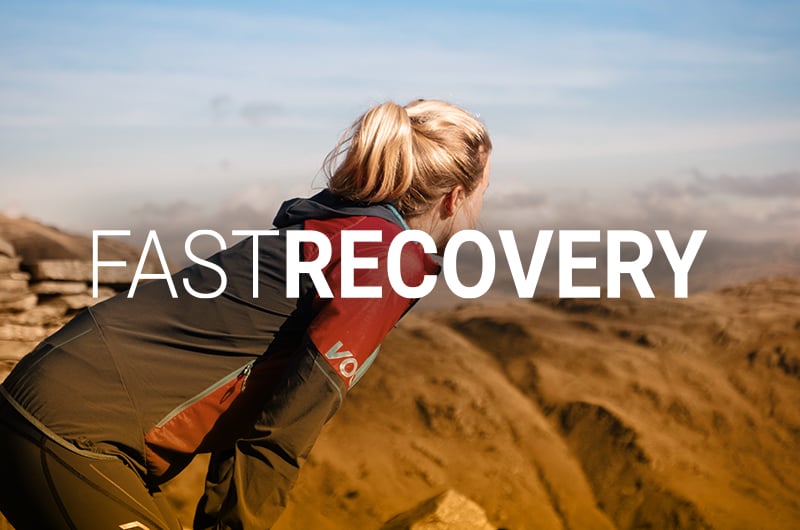 Consuming protein isolate with carbohydrates boosts the speed of recovery of your muscles. For best results enjoy within 30 minutes of exercise.
More Information
FAST RECOVERY
Consuming simple carbohydrates causes a release of insulin, which facilitates the transport of glucose from the blood into the muscle cells to refuel the cells. The optimum 3:1 carbs:protein ratio elicits this insulin response to replenish your glycogen energy stores at a faster rate to recover for the next workout. Muscle cells are particularly sensitive to insulin for 30-60 minutes post-exercise. VOOM Protein Recover Fudge is a portable recovery option that you can use at home or on the go when a shake is impracticle. Enjoy this delicious recovery bar wherever you finish your workout, within that important 60 minute window!!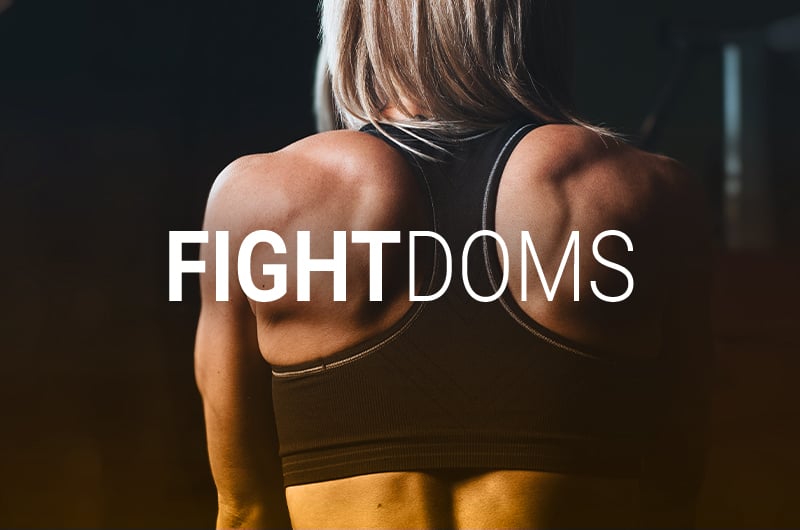 Taking on fast-acting glucose in addition to protein enhances the uptake of the amino acids to repair your muscles and reduce DOMS.
More Information
FIGHT DOMS
The carbohydrate in Voom's Protein RecoverFudge™ not only help to replenish the muscle glycogen stores that will have been depleted by exercise, but they also promote the uptake of amino acids by your muscles thus speeding the repair process. This helps reduce the effect of Delayed Onset Muscle Soreness (DOMS) meaning you're ready for your next session.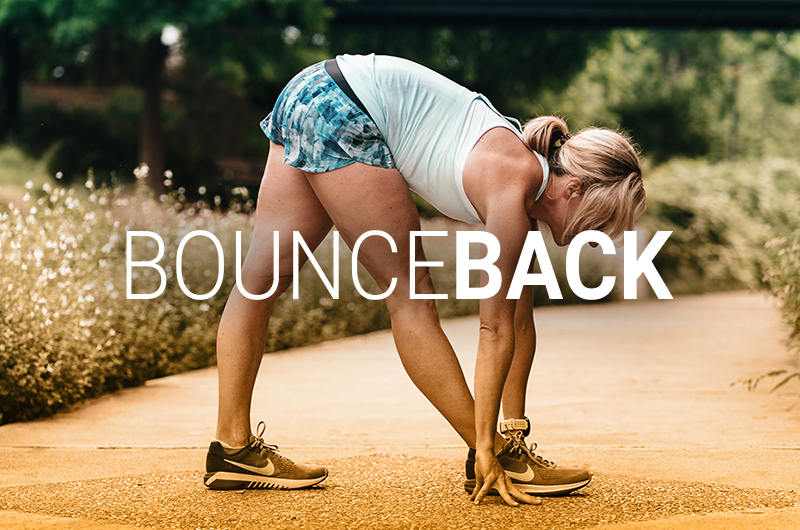 Bio-available isolate aids soft tissue repair and recovery, fighting the onset of DOMS.
More Information
BOUNCE BACK
Taking protein post-exercise helps to repair this damage and prepare your body more quickly for the next session. Whey isolate is a lean, high quality / percentage protein, providing a complete and optimum amino acid profile to aid muscle recovery

View our research article on Protein here.
---
Technical
Information
| NUTRITIONAL INFORMATION | Per 100g | Per 50g Serving |
| --- | --- | --- |
| Energy | 1755 kJ | 877 kJ |
| | 417 kcal | 208 kcal |
| Fat | 10 g | 5 g |
| Of which saturated | 7 g | 3 g |
| Carbohydrates | 64 g | 32 g |
| of which Sugar | 54 g | 27 g |
| Fiber | 0 g | 0 g |
| Proteins | 20 g | 10 g |
| Salt | 0.2 g | trace |
DIRECTIONS
Eat one bar within 30 minutes of finishing your workout. Aim to eat a balanced meal within 2-3 hours, to help put back everything you've taken out of it during training or competition. You can also enjoy Voom RecoverFudge™ any time you need a tasty, energising protein boost.
INGREDIENTS
aw Cane Sugar, Glucose syrup, Whey Protein Isolate (20%), Coconut Oil, Full Cream Condensed Milk (Milk, Sugar, Lactose), Butter, Fondant, Salt.
For Allergens: Please see ingredients listed
10g
PROTEIN ISOLATE
3:1
CHO:PROTEIN
---
Protein Bar Recover Fudge™
Reviews
20g Single Serve
€ 1.50
Info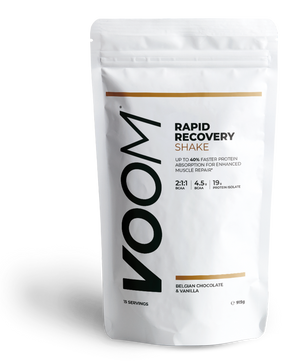 915g Bag (15 sporties)
€ 29.50
Info